👩‍🎤Adele's "📞Hello": 🎵🎯💔 that 🔊 with the 👥💭
🎶
"Hello, it's me." — Adele, Hello
Artist: Adele
Album: 25 (2015)
Charted: 🇬🇧 1 🇺🇸 1
In the vast landscape of music, few artists possess the power to touch our hearts and stir our emotions, quite like Adele. Her chart-topping ballad "Hello" stands as a testament to her exceptional talent and ability to capture the essence of human longing and vulnerability. In this blog post, we unravel the depth and poignancy of the opening lyric: "Hello, it's me." These simple yet profound words evoke a multitude of emotions and encapsulate the universal longing for connection and understanding.
A Call for Reconnection
The opening line of "Hello" serves as a plaintive call, an attempt to bridge the emotional chasm that separates two souls. Adele's resonant voice conveys a raw and palpable yearning to reconnect with someone from the past. It's a poignant reminder that amidst the complexities of life, the desire for connection and the need to be seen and heard remain fundamental to our human experience.
The Power of Identity
When Adele sings, "Hello, it's me," she not only seeks to reconnect with another person but also asserts her own identity. In this digital age of constant communication, where faceless interactions often dominate, Adele's lyric reminds us of the importance of authentic human connection. It serves as a declaration of selfhood and a testament to the power of personal presence in a world that can feel increasingly disconnected.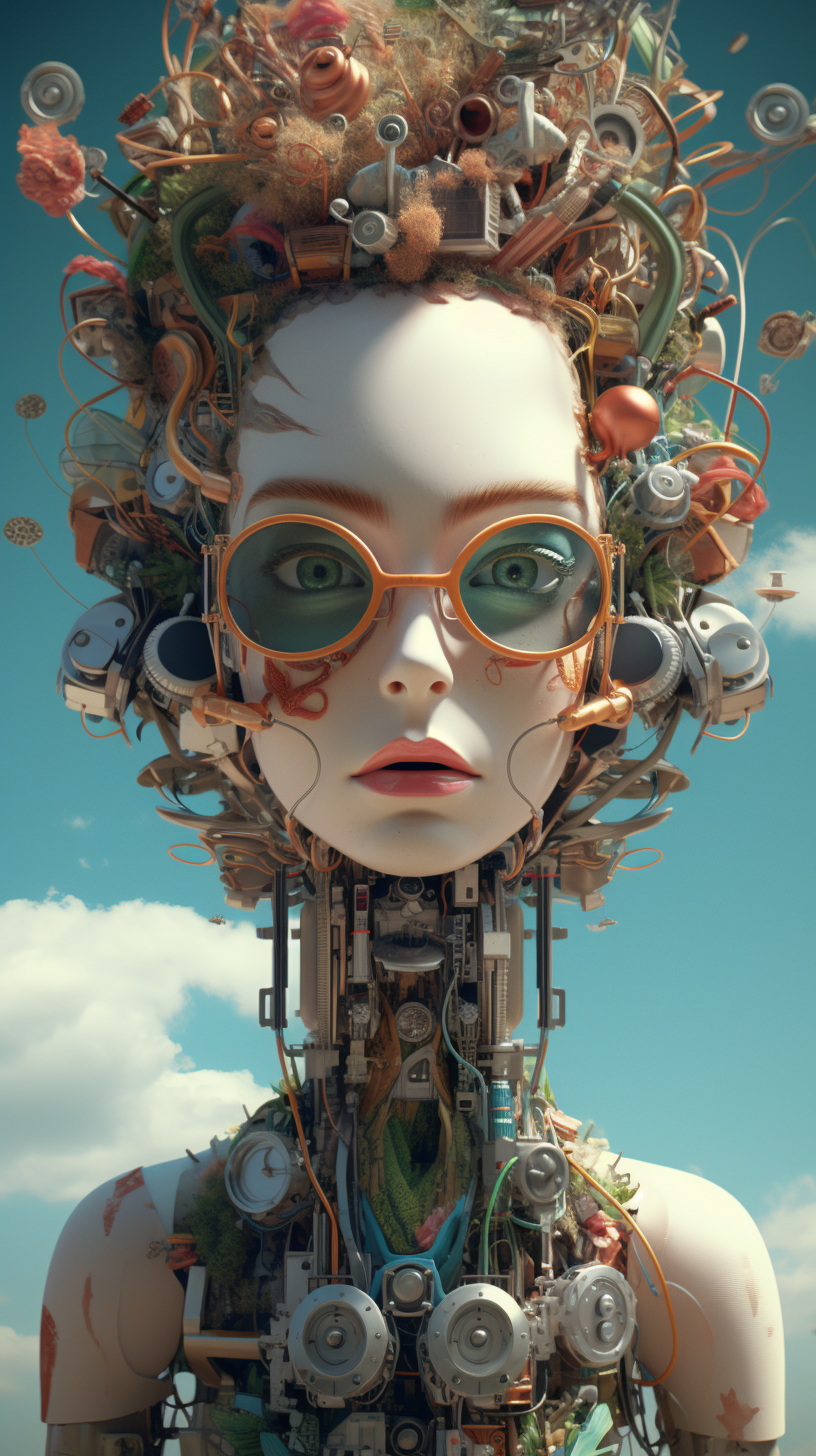 Nostalgia and Reflection
Through these two simple words, Adele invokes a sense of nostalgia and reflection. "Hello, it's me" carries the weight of shared memories, moments, and experiences. It encapsulates the longing to revisit the past, to rekindle faded connections, and to rediscover the essence of what once was. Adele's haunting delivery evokes a bittersweet yearning for closure, understanding, or perhaps the chance to rewrite the story.
Emotional Resonance
"Hello, it's me" transcends the specific context of Adele's personal narrative and resonates with listeners deeply emotionally. The vulnerability and sincerity in her voice invite us to reflect on our own experiences of longing, regret, and the longing to be seen and understood. This universal appeal is a testament to Adele's ability to tap into our collective emotions and touch the core of our shared humanity.
Adele's "Hello" is more than just a song; it is a profound and introspective journey that resonates with audiences worldwide. The opening lyric, "Hello, it's me," encapsulates the power of human connection, the longing for understanding, and the nostalgia accompanying reflections on the past. Adele's ability to evoke such raw emotions through her music is a testament to her exceptional talent as an artist and her unwavering commitment to authenticity.
So, the next time you hear the opening chords of "Hello," let yourself be transported to a world of vulnerability and connection, and allow Adele's heartfelt words to resonate within your soul.
💼
Content generated by AI on this site is a creative interpretation and for informational and entertainment purposes only;
see our Legals for details
.
💬 Dig Deeper—Join the Discussion Below
As you explore the depths of the music, we invite you to share your thoughts or, as a kickstarter, consider one of these questions.
Connecting With The Music: How does the song resonate with your personal experiences, and how do these connections alter your interpretation of the lyrics?
Visualizing Lyrics: In comparing the AI-generated visuals and the lyrics, where do you see harmony or dissonance, and what does this reveal about the song's subtext?
Beyond Borders: How does the song transcend cultural, social, or geographical boundaries, and in what ways does it reflect specific cultural experiences or identities?
Exploring Themes: What overarching themes do you extract from the song, and how do these themes mirror or challenge societal norms and beliefs?
Songs and Stories: If this song was the soundtrack to a story or an event, what would that narrative look like and why?
Community Guidelines
🔗 Read the full Community Guidelines
😊🤝🎶 Be kind, be respectful. Remember, everyone's here for the love of music and AI. Let's keep the vibe positive.
🚫🗑️📣 No spamming, no offensive behavior. Let's keep our conversations meaningful and our community clean.
🗣️💬⛔ Express yourself, but remember, all types of harassment and hate speech have no place in our community.