🎵🤖: A 🆕🌌 of 🎶🔍
As we venture into an era where technology has started to intertwine with every aspect of our lives, the music industry is not to be left behind. We stand on the threshold of a new world where artificial intelligence is not merely an accessory, but a transformative force, turning the wheels of creative processes and leading to revolutionary changes in the way we understand, interpret, and engage with music.
In this space, we explore the complexities of this convergence, shedding light on the fusion of machine and melody. From the way AI algorithms can deconstruct a song, revealing layers of meaning hidden within lyrics, to the use of deep learning models in creating new and unique compositions, we delve into the myriad ways technology is reshaping the music landscape.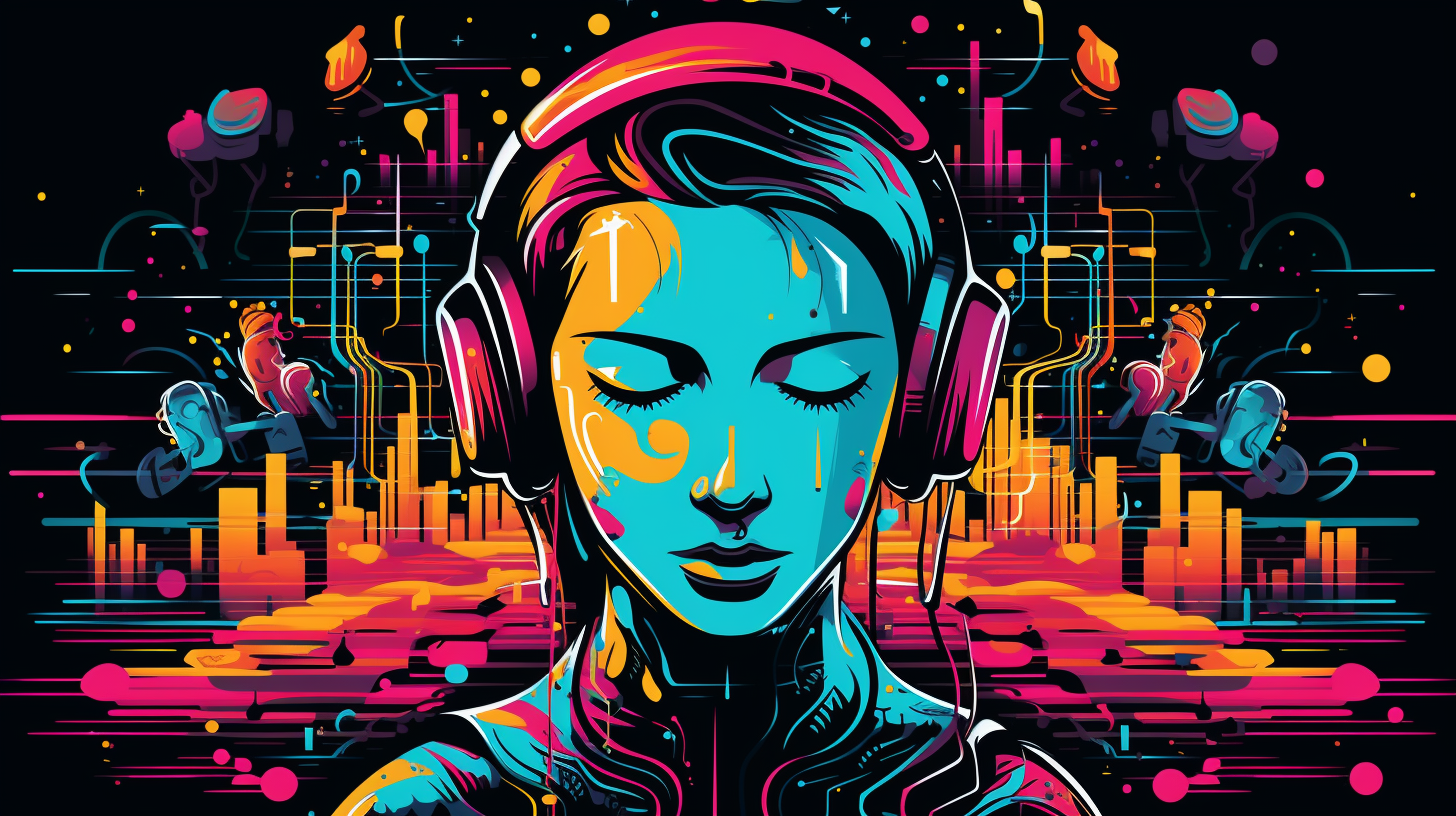 Essays:
Join us as we wander through thought-provoking essays, standing at the intersection of music and our lives.
Flava in Ya Ear: Exploring the Deep Resonance of Song Lyrics — Song lyrics transcend age, culture, and language to form emotional mirrors, sonic signposts, and a unique means of communication. Learn how they not only reflect but also shape our feelings, mark the milestones of our lives, and foster a sense of shared human connection. Read more.
Song Archive
This is the heart of We Are Lyrical, the destination where all the songs we've explored find their home. Each entry represents an exciting exploration into the world of lyrics, its meaning, and its profound impact. Navigate through an array of genres, artists, and eras as we continually build this sonic tapestry. Uncover the layers of meaning in each song and join us on the journey of discovery.
And you can bring this list alive by listening to our The Lyrical Journey Mixtape on Spotify. Enjoy!
---
Join us as we journey through this fascinating frontier, decoding the rhythm of progress and discovering a symphony of innovation and creativity. Prepare to rethink what you know about music, for this is the dawn of a new musical epoch, one note at a time.
💼
Content generated by AI on this site is a creative interpretation and for informational and entertainment purposes only;
see our Legals for details
.