The Notorious B.I.G.'s "🍊": From 👕 to 💰 and the 🚀 of 💭
🎶
"Super Nintendo, Sega Genesis, when I was dead broke, man I couldn't picture this." — Notorious B.I.G., Juicy
Artist: The Notorious B.I.G.
Album: Ready To Die (1994)
Charted: 🇬🇧 72 🇺🇸 27
The Notorious B.I.G.'s classic hip-hop track "Juicy" has become an anthem of success, resilience, and the power of dreams. The song's iconic lyric, "Super Nintendo, Sega Genesis, when I was dead broke, man I couldn't picture this," reflects the artist's journey from humble beginnings to stardom. In this blog post, we delve into the thought-provoking theme of the song and its message on the pursuit of dreams, overcoming adversity, and embracing the journey towards success.
A Rags-to-Riches Journey
"Juicy" epitomizes the classic rags-to-riches story, wherein Notorious B.I.G. shares his personal experiences of rising from a place of financial struggle to a position of fame and success. The lyric captures the stark contrast between the artist's past hardships and his current life of abundance and recognition. It resonates with listeners who have faced adversity and serves as a source of inspiration to pursue their dreams despite challenging circumstances.
The Power of Aspirations
The song's lyric, "when I was dead broke, man I couldn't picture this," highlights the transformative power of aspirations. Notorious B.I.G.'s message emphasizes the importance of having a vision and belief in oneself, even during times of hardship. The lyric encourages individuals to hold onto their dreams as a driving force towards a better future.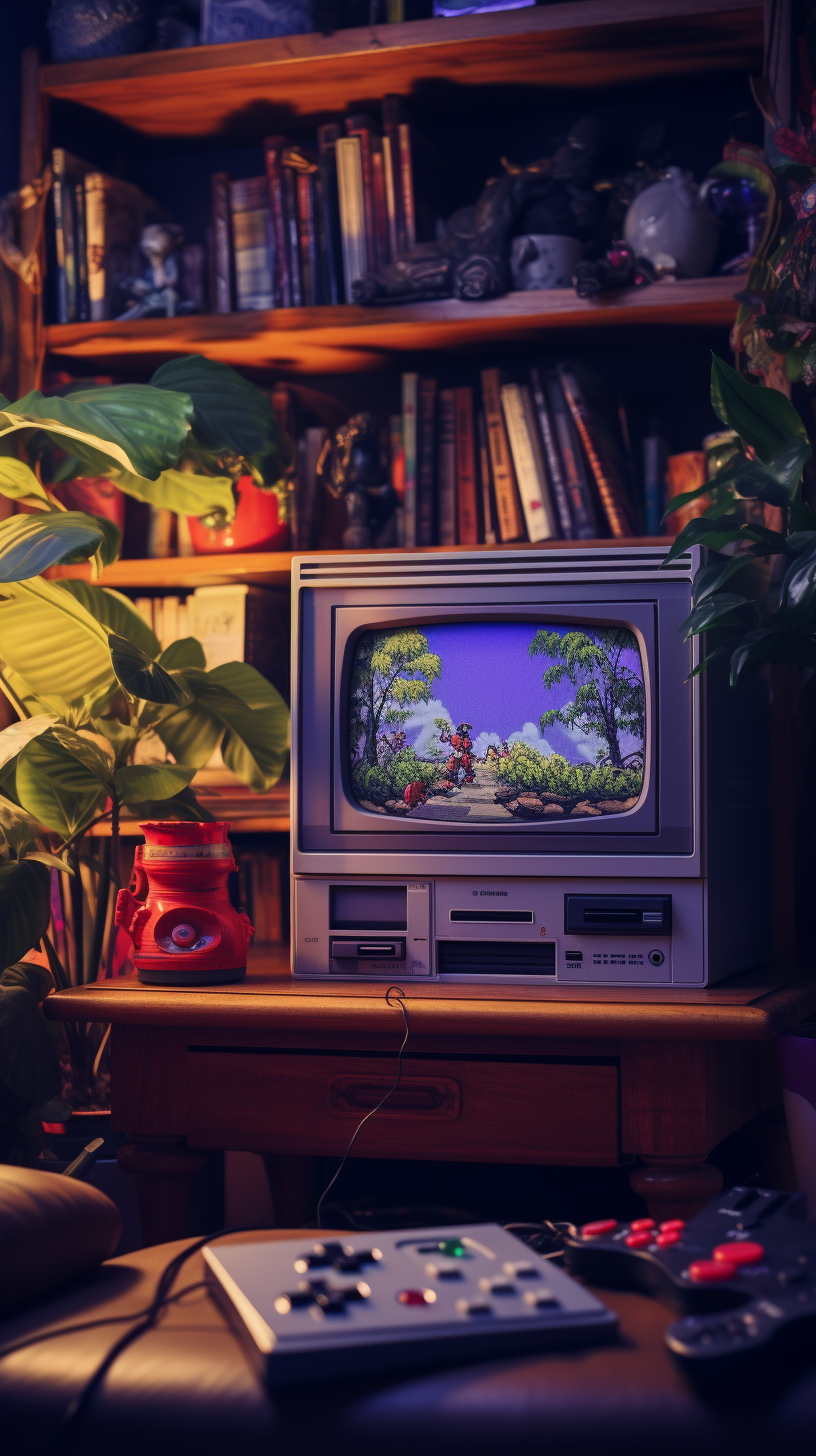 Embracing the Journey
"Juicy" also reflects on the journey towards success. The lyric serves as a reminder that achievement is not solely about reaching the destination but also about embracing the experiences and growth along the way. It celebrates the significance of the struggles and obstacles faced on the path to success, which ultimately shape one's character.
The Message of Hope
Beyond its autobiographical context, "Juicy" carries a message of hope and the promise that circumstances can change with hard work and determination. Notorious B.I.G.'s lyric has resonated with countless individuals from various backgrounds, inspiring them to believe in their potential and strive for a brighter future.
Cultural Significance
"Juicy" holds cultural significance as a representation of the hip-hop genre's ability to tell authentic stories from marginalized communities. Notorious B.I.G.'s lyric is a testament to the power of music as a medium to share personal narratives and inspire listeners from all walks of life.
Continued Relevance
Decades after its release, "Juicy" remains a timeless anthem that continues to inspire and motivate new generations. Its message of perseverance and the pursuit of dreams is as relevant today as it was during its initial release. The song's enduring appeal cements its place as a classic in hip-hop history.
Notorious B.I.G.'s "Juicy" is an empowering anthem that encapsulates the journey from rags to riches and the power of dreams. The lyric "Super Nintendo, Sega Genesis, when I was dead broke, man I couldn't picture this" reflects the artist's rise to success from a place of hardship and serves as a source of inspiration for listeners worldwide. The song embodies the cultural significance of hip-hop as a platform to share personal narratives and celebrate the human spirit's resilience.
So, the next time you hear "Juicy," let it remind you of the transformative power of dreams, the importance of perseverance, and the hope for a brighter future that lies within us all.
💼
Content generated by AI on this site is a creative interpretation and for informational and entertainment purposes only;
see our Legals for details
.
💬 Dig Deeper—Jump into the discussion below
Music takes us on a journey—to places, people, feelings, and memories. It transcends borders, leads to spiritual awakenings, excites and soothes us, marks our celebrations and milestones, lulls us to sleep, and in some instances, even brings us to war.
As you explore the visual and textual interpretation of lyrics, we invite you to share your thoughts or consider one of these questions.
Connecting With The Music:

How does the song resonate with your personal experiences, when and where did you first hear them, and how do these connections alter your interpretation of the lyrics?

Visualizing Lyrics:

Are the images similar to what you imagined? Compare the AI-generated visuals with yours do you see harmony or dissonance, and what does this reveal about the song's subtext?

Beyond Borders:

We know that music has the power to transcend cultural, social, and geographical boundaries, but we want to hear from you about how it reflects specific cultural experiences or identities.

Exploring Themes:

What overarching themes do you extract from the song, and how do these themes mirror or challenge societal norms and beliefs?

Songs and Stories:

If this song was the soundtrack to a story or an event, what would it (the narrative) look like and why? Can we learn from it? Is it healing, empowering, or uniting?
Community Guidelines
🔗 Read the full Community Guidelines
😊🤝🎶 Be kind, be respectful. Remember, everyone's here for the love of music and AI. Let's keep the vibe positive.

🚫🗑️📣 No spamming, no offensive behavior. Let's keep our conversations meaningful and our community clean.

🗣️💬⛔ Express yourself, but remember, all types of harassment and hate speech have no place in our community.