Taylor Swift's "🗓️": A 😔 Ode to 💔🌹
🎶
"August sipped away like a bottle of wine 'Cause you were never mine." — Taylor Swift, august
Artist: Taylor Swift
Album: Folklore (2020)
Charted: 🇬🇧 – 🇺🇸 23
In her critically acclaimed album "Folklore," Taylor Swift delivers an emotive ballad titled "august," which explores the bittersweet memories of a fleeting summer romance. With its evocative lyric, "August sipped away like a bottle of wine 'Cause you were never mine," Swift poignantly captures the essence of unrequited love and the wistful longing for what could have been. In this blog post, we delve into the thought-provoking theme of the song and its portrayal of love's fleeting nature and the ache of unfulfilled connections.
The Melancholy of Summer Love
"august" encapsulates the unique melancholy of a summer romance that never fully bloomed. The lyric "August sipped away like a bottle of wine" conjures imagery of fleeting moments that feel as delicate and intoxicating as a sip of wine, but are destined to fade away with time. Swift's haunting vocals and poetic storytelling evoke a sense of nostalgia and longing for what might have been.
The Ephemeral Nature of Love
The song's lyric, "August sipped away like a bottle of wine 'Cause you were never mine", highlights the ephemeral nature of love, emphasizing how some connections remain unfulfilled, no matter how deeply they are felt. It serves as a poignant reminder of how certain relationships are bound to remain unfinished chapters in our lives.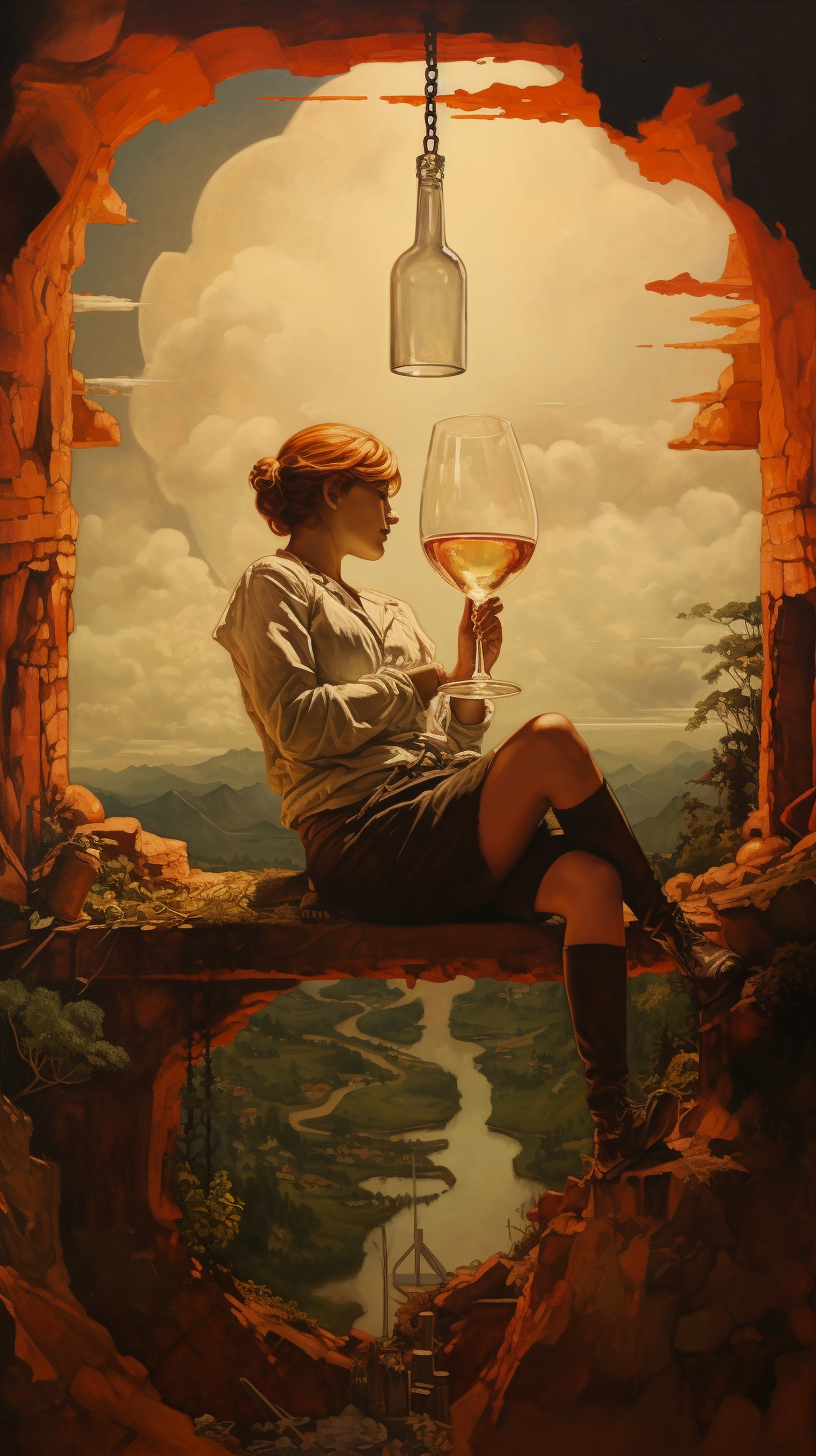 The Beauty in Unrequited Love
"august" also celebrates the beauty in unrequited love, despite its inherent heartache. Swift's lyric speaks to the power of emotions and connections, even when they remain unreciprocated. It conveys a sense of cherishing the memories and the impact that someone had on our lives, regardless of whether they were meant to stay.
An Empathetic Narrative
The song's lyric serves as an empathetic narrative that resonates with listeners who have experienced unrequited love or fleeting romances. Swift's storytelling ability draws us into the emotions of the song, fostering a connection with the universal experiences of longing, nostalgia, and missed opportunities.
A Reflection on Growth and Change
Beyond its romantic context, "august" also reflects on the passage of time and the inevitability of change. The lyric "August sipped away" alludes to the transitory nature of moments and how seasons can symbolize periods of personal growth and transformation.
The Power of Vulnerability in Music
Taylor Swift's "august" exemplifies the power of vulnerability in music. The song's lyric, delivered with genuine emotion, allows listeners to connect with Swift's personal experiences and emotions, creating an authentic and resonant musical experience.
A Legacy of Emotional Storytelling
"august" has become a standout track in Taylor Swift's discography, celebrated for its emotional storytelling and vulnerable lyricism. The song has left a lasting impact on listeners, establishing itself as an enduring anthem for anyone who has experienced the ache of unfulfilled love.
Taylor Swift's "august" is a poignant ballad that portrays the beauty and heartache of a fleeting summer romance. Its lyric, "August sipped away like a bottle of wine 'Cause you were never mine," captures the ephemeral nature of love and the ache of unrequited connections. The song's evocative storytelling and vulnerability have resonated deeply with listeners, making "august" an enduring anthem that celebrates the fleeting yet powerful moments of love that shape our lives.
So, the next time you hear "august," let it be a reflection of the beauty and bittersweetness of love's transient nature, and a reminder of the profound impact that even the briefest connections can have on our hearts and souls.
💼
Content generated by AI on this site is a creative interpretation and for informational and entertainment purposes only;
see our Legals for details
.
💬 Dig Deeper—Jump into the discussion below
Music takes us on a journey—to places, people, feelings, and memories. It transcends borders, leads to spiritual awakenings, excites and soothes us, marks our celebrations and milestones, lulls us to sleep, and in some instances, even brings us to war.
As you explore the visual and textual interpretation of lyrics, we invite you to share your thoughts or consider one of these questions.
Connecting With The Music:

How does the song resonate with your personal experiences, when and where did you first hear them, and how do these connections alter your interpretation of the lyrics?

Visualizing Lyrics:

Are the images similar to what you imagined? Compare the AI-generated visuals with yours do you see harmony or dissonance, and what does this reveal about the song's subtext?

Beyond Borders:

We know that music has the power to transcend cultural, social, and geographical boundaries, but we want to hear from you about how it reflects specific cultural experiences or identities.

Exploring Themes:

What overarching themes do you extract from the song, and how do these themes mirror or challenge societal norms and beliefs?

Songs and Stories:

If this song was the soundtrack to a story or an event, what would it (the narrative) look like and why? Can we learn from it? Is it healing, empowering, or uniting?
Community Guidelines
🔗 Read the full Community Guidelines
😊🤝🎶 Be kind, be respectful. Remember, everyone's here for the love of music and AI. Let's keep the vibe positive.

🚫🗑️📣 No spamming, no offensive behavior. Let's keep our conversations meaningful and our community clean.

🗣️💬⛔ Express yourself, but remember, all types of harassment and hate speech have no place in our community.