Taylor Swift's "💍": A 🪞 on 💕 and 🙏
🎶
"You are the best thing that's ever been mine." — Taylor Swift, Mine
Artist: Taylor Swift
Album: Speak Now (Taylor's Version; 2023)
Charted: 🇬🇧 30 🇺🇸 3 (2010)
Taylor Swift's heartfelt ballad "Mine" has captured the hearts of listeners with its touching lyric, "You are the best thing that's ever been mine." The song celebrates the joys of love and gratitude for a cherished partner, showcasing Taylor Swift's ability to express emotions with authenticity and vulnerability. In this blog post, we explore the thought-provoking theme of the song and its message on the profound impact of love in our lives.
The Power of Love
"Mine" exemplifies the transformative power of love. The lyric "You are the best thing that's ever been mine" portrays the profound effect a loving partner can have on an individual's life. It highlights the emotional connection and the happiness that comes from finding someone who brings joy, comfort, and fulfillment.
Embracing Vulnerability
Taylor Swift's lyric reflects the beauty of embracing vulnerability in love. The song showcases her willingness to be open and express her emotions honestly, resonating with listeners who have experienced the intensity of love and the fear of losing it. It reminds us that love requires courage and the willingness to be vulnerable, making the experience all the more meaningful.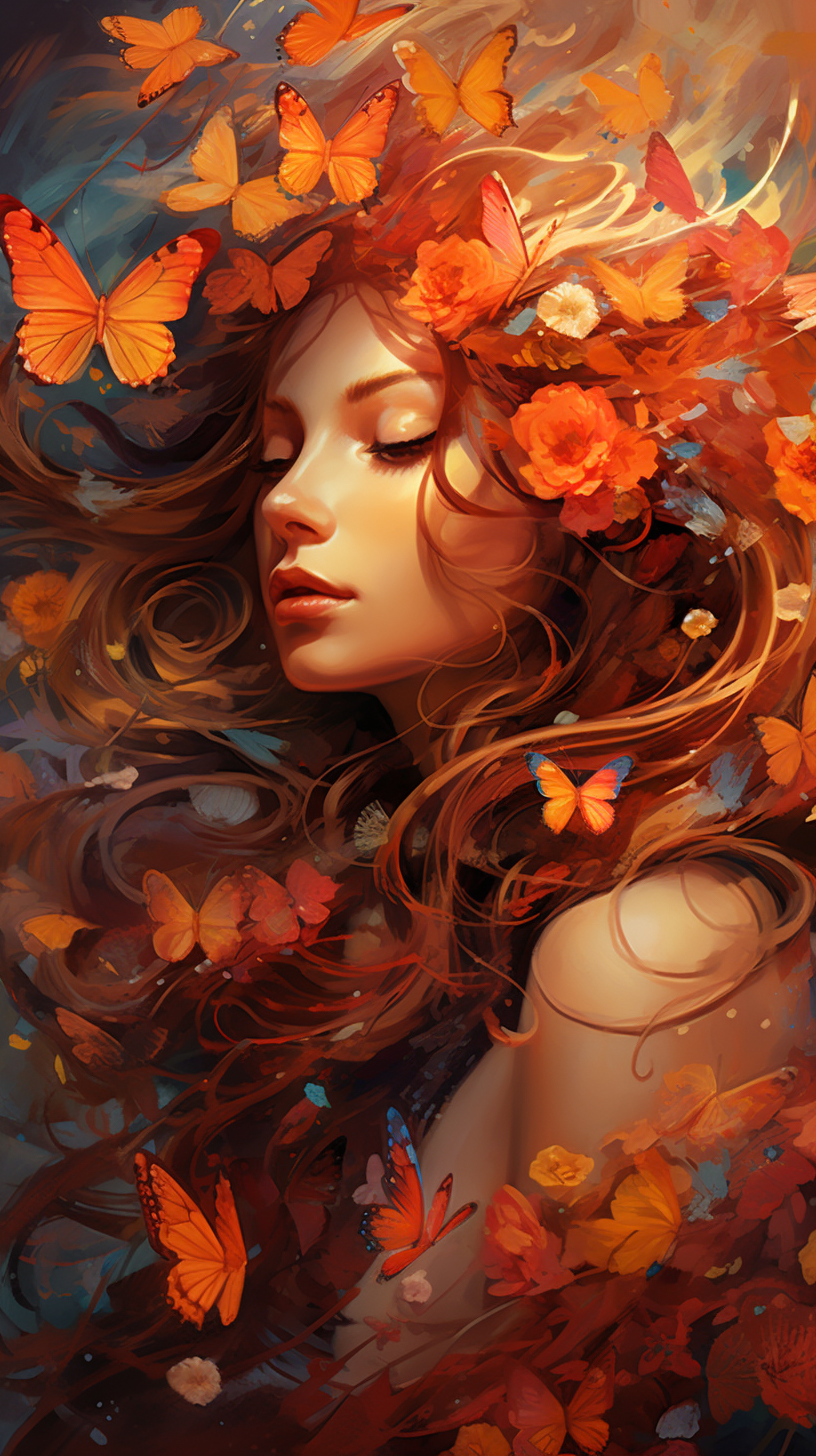 Gratitude and Appreciation
"Mines" also emphasizes the importance of gratitude and appreciation in relationships. The lyric serves as a reminder to cherish the special moments and the person who has touched one's heart profoundly. It underscores the value of expressing love and gratitude to those who make our lives better.
A Message of Hope
Beyond its personal context, "Mine" carries a universal message of hope and optimism in finding love. The song's lyric reminds us that even amidst life's challenges, love can be a beacon of light and a source of comfort. It inspires hope in the possibility of finding a meaningful connection with another person.
Relatability and Connection
The lyric "You are the best thing that's ever been mine" resonates with listeners worldwide, transcending cultural boundaries and experiences. It connects with individuals who have experienced the euphoria of being in love and the profound impact it has on their lives. The song's universality reflects Taylor Swift's ability to touch the hearts of a diverse audience.
An Anthem of Love
"Mine" has become an anthem of love and appreciation. Its lyrical beauty and heartfelt delivery have made it a timeless ballad, evoking emotions and memories for both the artist and the audience. It serves as a testament to the power of music to capture the essence of love's depth and complexity.
Taylor Swift's "Mine" is a tender ballad that celebrates the beauty of love and gratitude for a cherished partner. Its lyric "You are the best thing that's ever been mine" reflects the transformative power of love and the beauty of vulnerability in relationships. The song serves as a reminder to cherish love and express gratitude for the special moments and connections that enrich our lives.
So, the next time you hear "Mine," let it be a reflection of the profound impact of love in our lives and an invitation to embrace vulnerability and gratitude in our own relationships.
💼
Content generated by AI on this site is a creative interpretation and for informational and entertainment purposes only;
see our Legals for details
.
💬 Dig Deeper—Jump into the discussion below
Music takes us on a journey—to places, people, feelings, and memories. It transcends borders, leads to spiritual awakenings, excites and soothes us, marks our celebrations and milestones, lulls us to sleep, and in some instances, even brings us to war.
As you explore the visual and textual interpretation of lyrics, we invite you to share your thoughts or consider one of these questions.
Connecting With The Music:

How does the song resonate with your personal experiences, when and where did you first hear them, and how do these connections alter your interpretation of the lyrics?

Visualizing Lyrics:

Are the images similar to what you imagined? Compare the AI-generated visuals with yours do you see harmony or dissonance, and what does this reveal about the song's subtext?

Beyond Borders:

We know that music has the power to transcend cultural, social, and geographical boundaries, but we want to hear from you about how it reflects specific cultural experiences or identities.

Exploring Themes:

What overarching themes do you extract from the song, and how do these themes mirror or challenge societal norms and beliefs?

Songs and Stories:

If this song was the soundtrack to a story or an event, what would it (the narrative) look like and why? Can we learn from it? Is it healing, empowering, or uniting?
Community Guidelines
🔗 Read the full Community Guidelines
😊🤝🎶 Be kind, be respectful. Remember, everyone's here for the love of music and AI. Let's keep the vibe positive.

🚫🗑️📣 No spamming, no offensive behavior. Let's keep our conversations meaningful and our community clean.

🗣️💬⛔ Express yourself, but remember, all types of harassment and hate speech have no place in our community.