A surprising ode to the star of "Who's the Boss?" or just another lyrical faux pas?
🎵
This blog post is a parody. No sitcom actors were serenaded in the making of this song.
We've all had that cringe-worthy moment of belting out the wrong song lyrics in front of friends. But what if these flub-ups are actually secret gateways into a parallel pop culture universe?
Let's jump into Elton John's "Tiny Dancer" (or should I say "Tony Danza?") and figure out just why Sir Elton might've been dreaming about a certain TV actor.
Artist: Elton John
Song: Tiny Dancer
Album: Madman Across The Water (1971)
Charted: 🇬🇧 – 🇺🇸 41
Misheard Lyric: Hold me closer Tony Danza
Correct Lyric: Hold me closer tiny dancer
---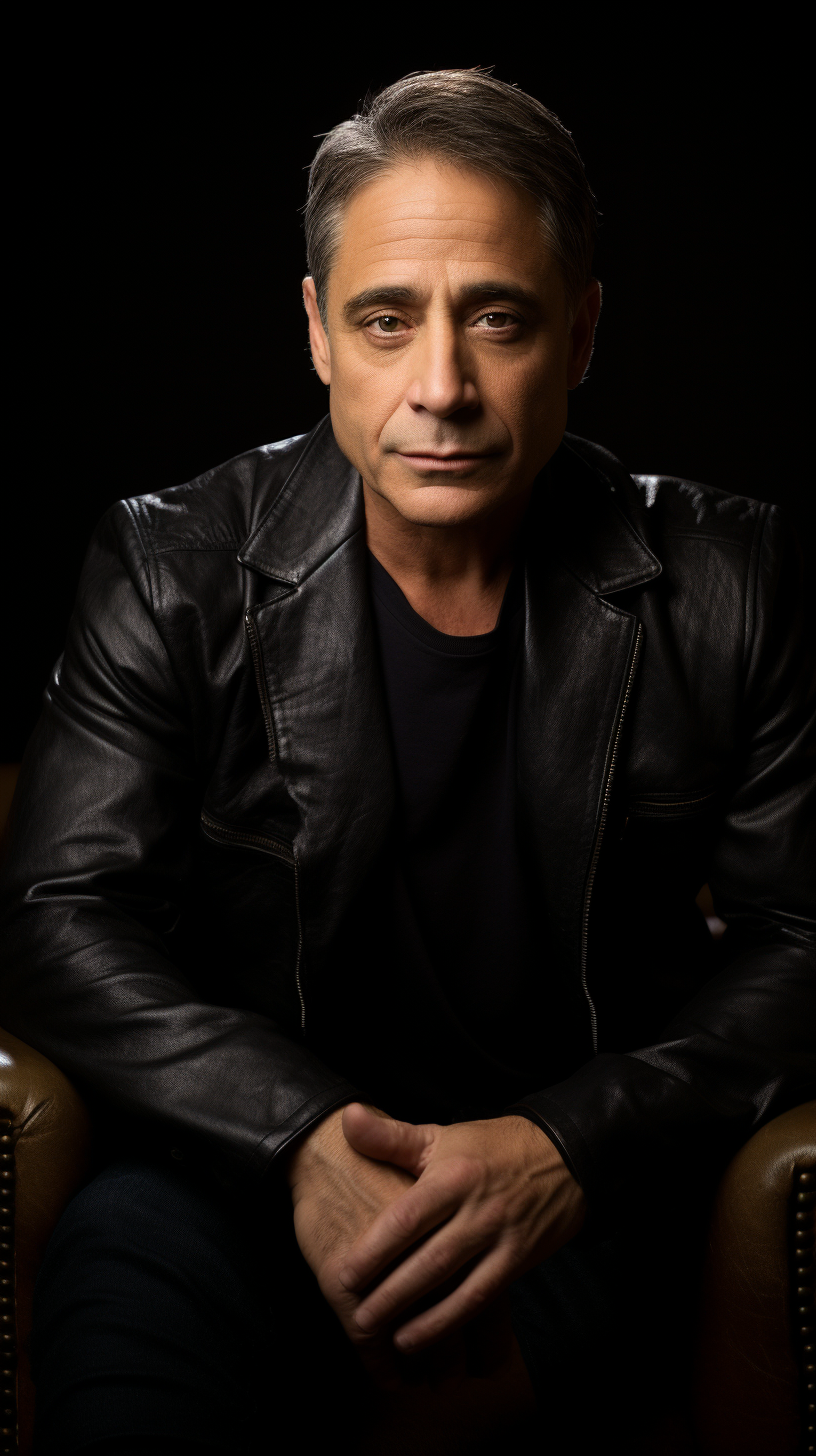 Sir Elton's Sitcom Sentiments: A Dance with Tony Danza
Envision Elton John, not crooning about a delicate ballerina, but the muscular, charming Tony Danza of "Who's the Boss?" and "Taxi" fame. Suddenly, the track takes a wild spin from romantic ballad to a heartfelt celebrity bromance.
Verse 1:
"Blue-jean baby, LA lady" now paints the picture of Tony Danza, in a chic Canadian tuxedo, taking on Hollywood with charisma and undeniable swagger. Move over, Mona; Tony's got this.
Chorus:
"Hold me closer, Tony Danza." In this twist, Sir Elton isn't singing about a ballerina's comforting embrace but the bromantic bear hugs of a beloved sitcom star. Perhaps it's a nod to Tony's renowned ability to solve on-screen familial issues with a simple hug?
Verse 2:
The "Seamstress for the band" line? Clearly referencing the time Tony helped sew a button onto Elton's flamboyant costume backstage at an award show. Okay, that never happened, but in this universe? Totally plausible.
Let's break down the delightful absurdity that this new interpretation offers:
Tony Takes The Stage: In a music video revision, imagine Tony Danza gracefully pirouetting across the stage amidst Elton's piano play. A Tony-E dance collab? Sign me up.
Collaborative Album?: Think of the magic of Elton John's piano prowess and Tony Danza's... well, Tony Danza-ness. "Saturday Night's Alright (for Watching 'Who's the Boss?')" or "Rocket Man (Tony's My Co-Pilot)." The possibilities are endless!
Award Shows Galore: The next Grammys? Elton and Tony, side by side, belting out a medley of hits while sharing knowing glances and the occasional heartfelt hug. A duo for the ages.
---
While the original song paints a poignant picture of a young woman lost in the rock 'n roll lifestyle, our misheard version gifts us with a heartwarming and humorous bromance between two unlikely pals. And honestly? We're here for it.
So the next time you mangle a beloved song lyric, remember: you're not just off-key, you're a pioneer exploring the wacky world of alternate musical realities.
Up Next:
A deep dive into the Queen of Pop's unexpected Indian snack ballad! Don't miss it!
💼
Content generated by AI on this site is a creative interpretation and for informational and entertainment purposes only;
see our Legals for details
.
💬 Dig Deeper—Jump into the discussion below
Music takes us on a journey—to places, people, feelings, and memories. It transcends borders, leads to spiritual awakenings, excites and soothes us, marks our celebrations and milestones, lulls us to sleep, and in some instances, even brings us to war.
As you explore the visual and textual interpretation of lyrics, we invite you to share your thoughts or consider one of these questions.
Connecting With The Music:

How does the song resonate with your personal experiences, when and where did you first hear them, and how do these connections alter your interpretation of the lyrics?

Visualizing Lyrics:

Are the images similar to what you imagined? Compare the AI-generated visuals with yours do you see harmony or dissonance, and what does this reveal about the song's subtext?

Beyond Borders:

We know that music has the power to transcend cultural, social, and geographical boundaries, but we want to hear from you about how it reflects specific cultural experiences or identities.

Exploring Themes:

What overarching themes do you extract from the song, and how do these themes mirror or challenge societal norms and beliefs?

Songs and Stories:

If this song was the soundtrack to a story or an event, what would it (the narrative) look like and why? Can we learn from it? Is it healing, empowering, or uniting?
Community Guidelines
🔗 Read the full Community Guidelines
😊🤝🎶 Be kind, be respectful. Remember, everyone's here for the love of music and AI. Let's keep the vibe positive.

🚫🗑️📣 No spamming, no offensive behavior. Let's keep our conversations meaningful and our community clean.

🗣️💬⛔ Express yourself, but remember, all types of harassment and hate speech have no place in our community.