Misheard Lyrics
3
Ever belted out a song lyric only to realize you've been singing it wrong all along? Discover how lyrical slip-ups could redefine music history.
Check out the
latest posts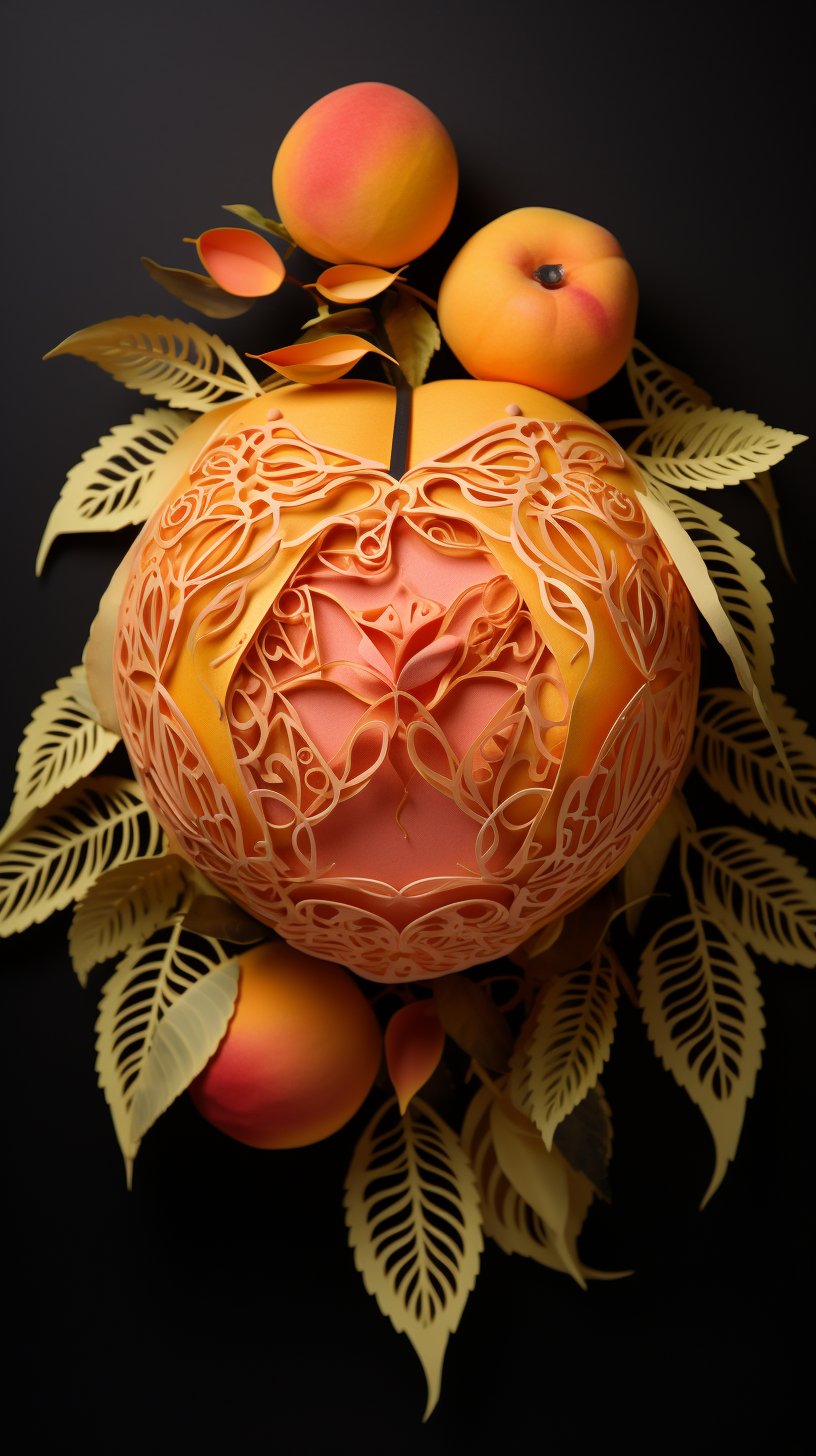 Madonna's got a new craving, and it ain't just for rebellion. Dive into this culinary anthem for the ages.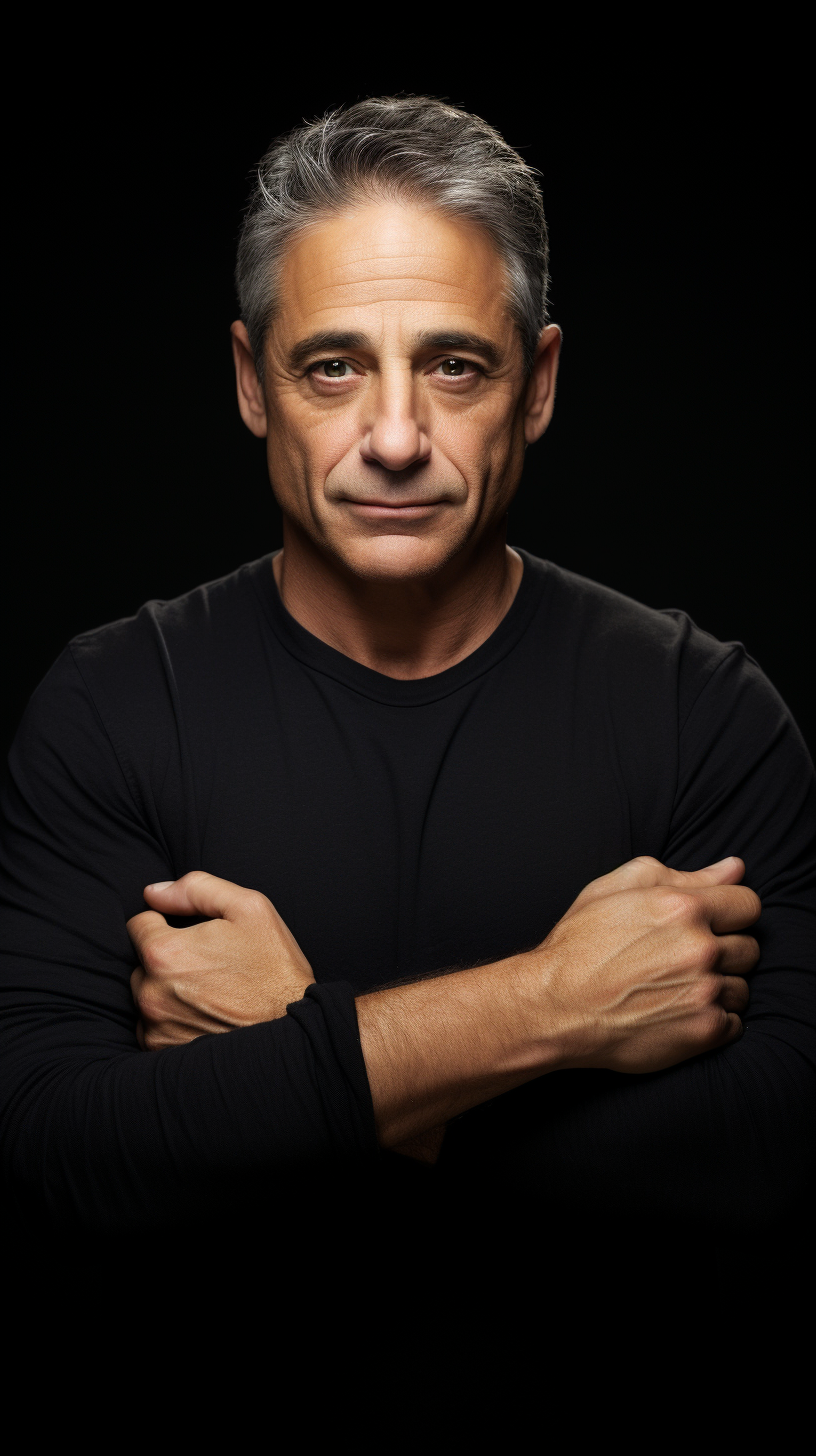 Did Elton John secretly yearn for Tony Danza's embrace? Discover the side-splitting universe of misheard Elton lyrics.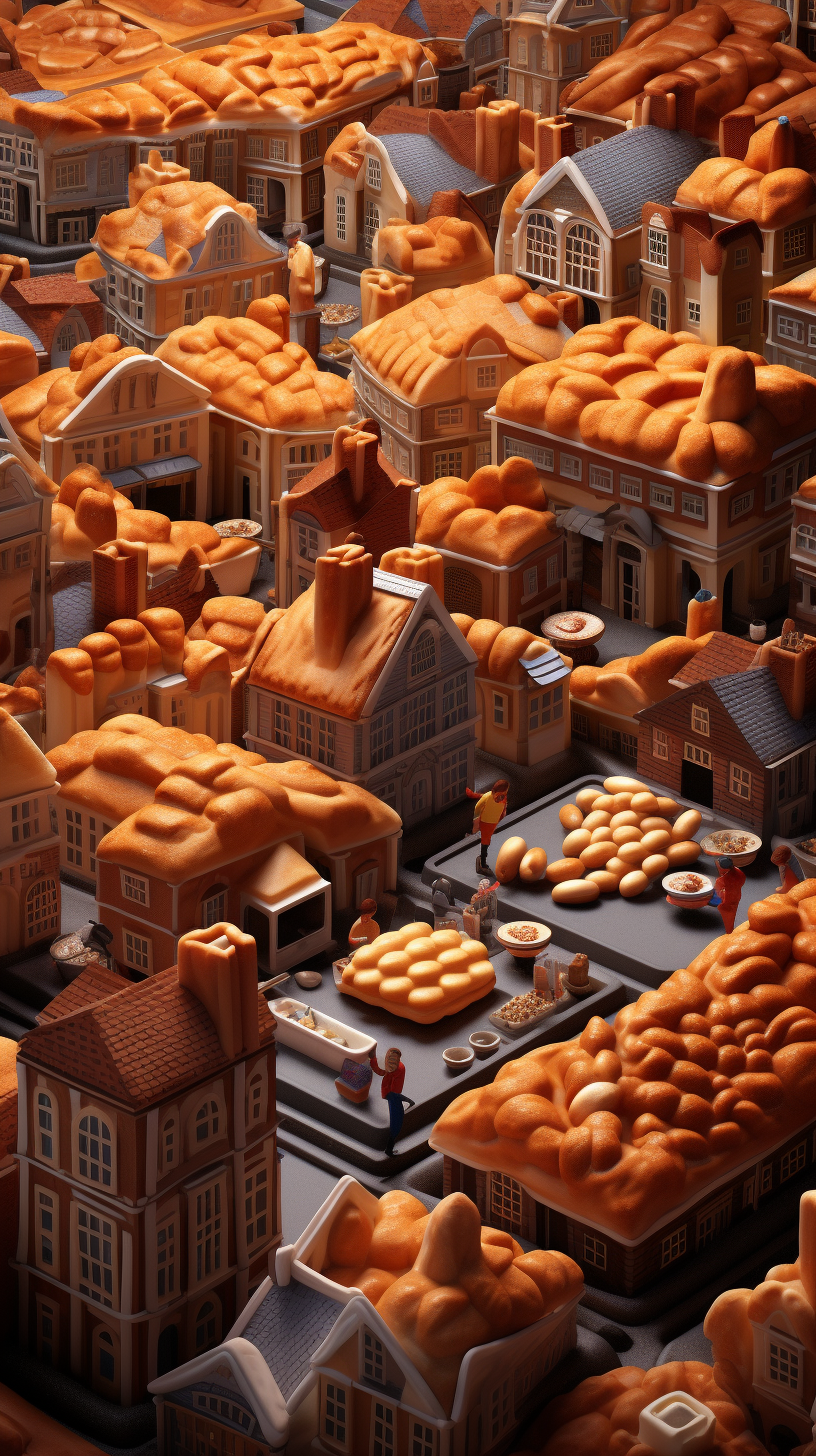 Ever wonder if "We built this city on sausage rolls" was legit? Dive into a world where misheard song lyrics reinvent our beloved classics.